About FCI
The Graduate Institute of Food Culture and Innovation (FCI) was established in 2008. It is the only graduate institute specializing in food culture and innovation in Taiwan.
Objective
The main objective is to cultivate talents for the hospitality industry, equipping them with the abilities to conduct research on culinary culture and communication studies, as well as on creative food product development and academia-industry project management.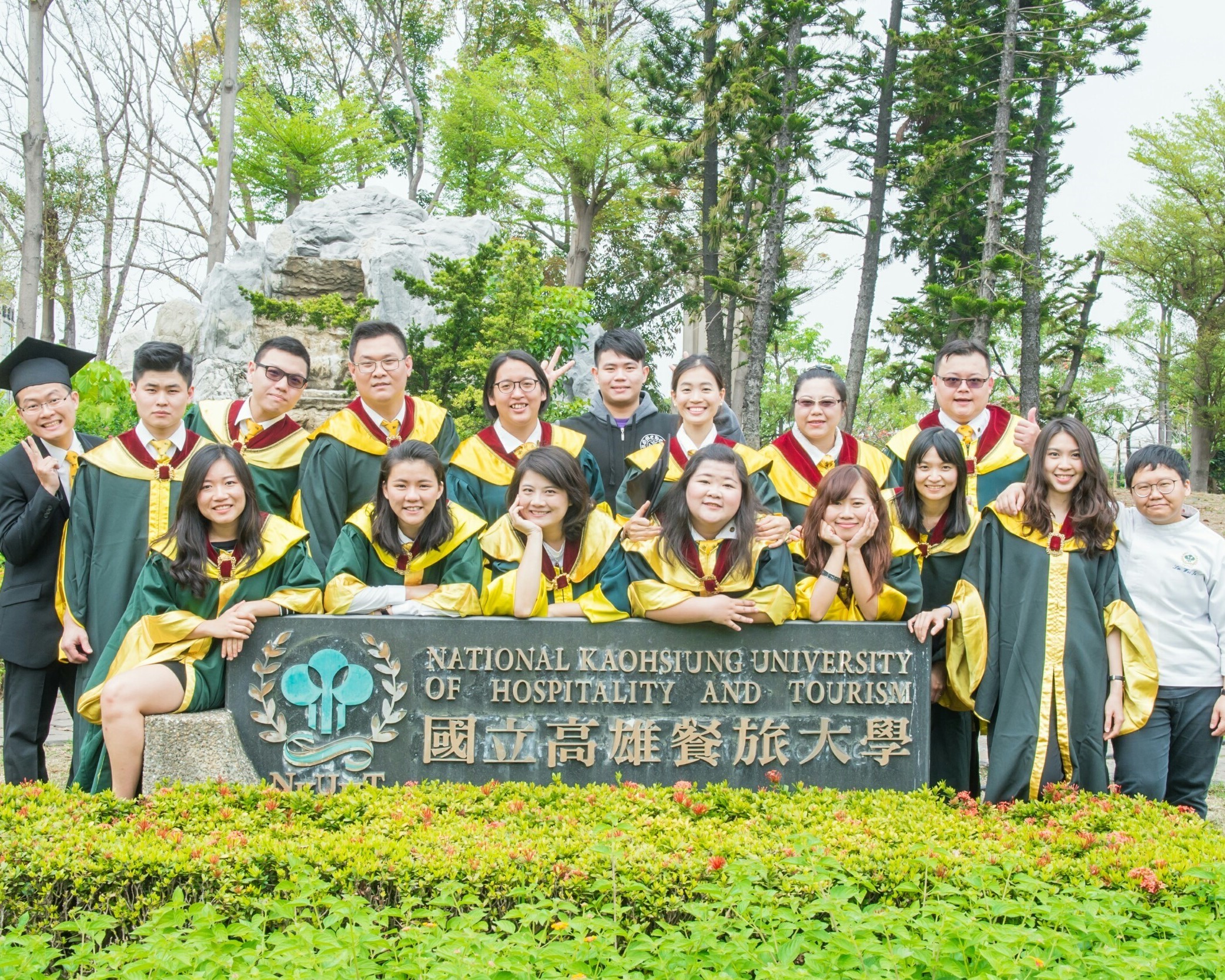 Future Students
Not only students with backgrounds in hospitality management and/or culinary arts, but also those with multiple disciplines, such as design, humanities, arts, and social sciences, are encouraged to enroll in FCI to develop the best competencies to meet future hospitality industry's needs in Taiwan and abroad
Admission
International students can apply for the Master's program before the deadlines in January and March, respectively. Please apply online and mail your documents to us upon completion. Documents to be submitted include:
1. Application form
2. Educational qualifications
3. Financial statements and financial guarantee
4. Photocopies of passport, study plan, and proof of Chinese proficiency
5. Scholarship application form and others if requested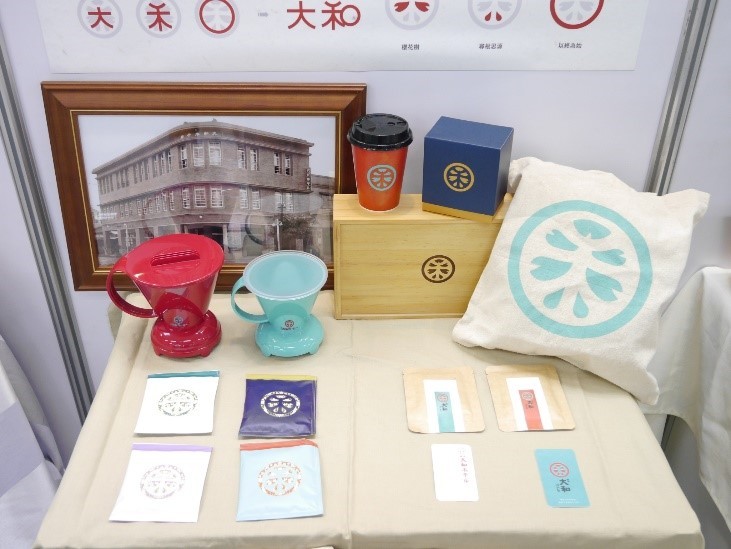 Course Structure
FCI offers a 2-year program with thesis that is divided into two modules: Food Innovation, and Food Culture and Communication, as follows:
Food Innovation:
Product development, bakery technology, sensory evaluation, culinary arts technology, market research, beverage technology, home delivery products, fresh food development, health food and beverage, brewing technology, green food and beverage, kitchen planning, and kitchenware development.
Food Culture and Communication:
Food aesthetics, world food cultures, cultural geography, brand design, entrepreneurship management, digital technology applications, hospitality marketing, food writing, and food tourism. ☞Course List & Introduction
        Graduation Requirements
 To qualify for the final graduation oral exam, students are required to complete the following:
 1. Attendance to at least two research-related academic conferences
 2. Publishing a research-related journal or conference paper.
 3. Earn 37 credits (22 from required courses and 15 from elective courses)
Future Careers
Due to FCI graduates' competences in theoretical and industrial applications, their future careers are varied and promising, just to name a few, as follows:
chef, culinary arts teacher or demonstrator, R&D practitioner, food journalist and critic, self-owned food and restaurant businesses, food design practitioner, and other non-profit food specialist.
Learning environments and facilities
Study room with individual cube

Seminar rooms

Quality testing lab    

Food product development lab

Food culture museum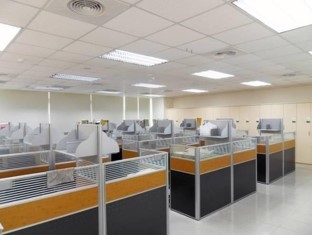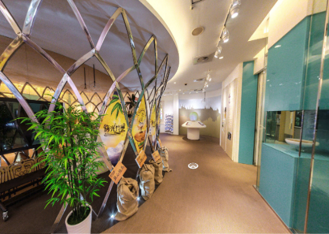 Staff
Professor and Dean

Professor and Dean of International Affairs

Associate Professor and Director

Professor

Associate Professor

Associate Professor

Associate Professor

Assistant Professor and

Deputy Dean of Academic Affairs

Assistant Professor Rank Specialist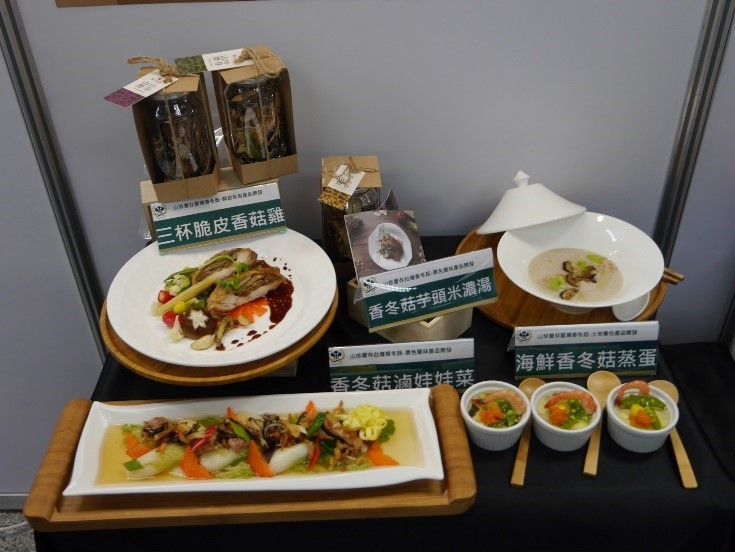 Cost: (each semester)
 Basic tuition and miscellaneous fees approx. NT$40,000  (US$1,300);
 each academic credit (hour) NT$1,400 (approx. US$ 48)
 Scholarship:
 Various scholarships are available for applying.
 Please refer to the admission websites listed below:
 Overseas Chinese students: